BIPV
---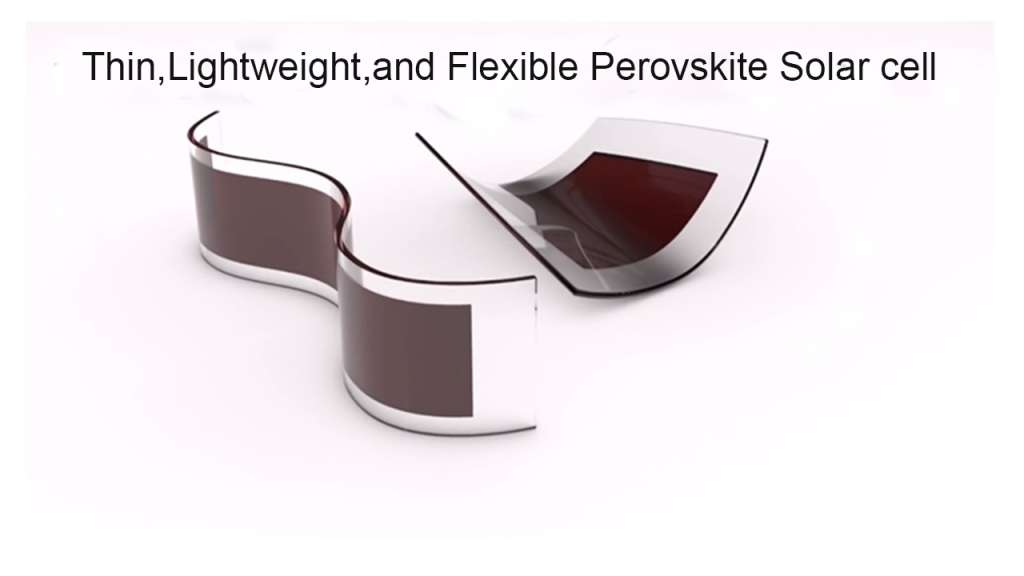 Figure 1 Flexible perovskite solar cells
With the continuous development of human economic level and the continuous improvement of engineering and construction technology, the appearance of human buildings is becoming more and more beautiful and complex, while the traditional flexible BIPV components are thicker, do not have strong enough deformation capacity, and the cost is too high, their application scope is greatly restricted, and they can no longer meet the requirements of modern and complex buildings. The flexible chalcogenide modules can fill this gap, and it has a very strong application prospect. In addition, flexible perovskite solar module because of its own light characteristics, low requirements for bearing, can greatly reduce the installation and construction costs, and in the face of typhoon and other severe weather can be folded protection and more advantages.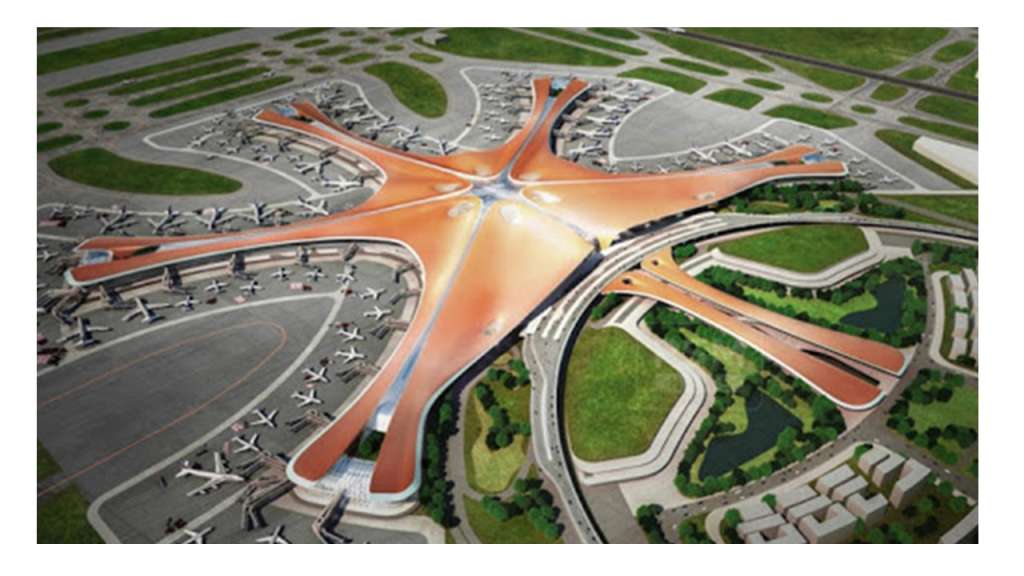 Figure 2: Beijing Daxing International Airport
The combination of solar cells and building is to make the solar energy utilization module become an organic part of the building. Integrating advanced solar technology products into the building is also an important way to create a low-carbon, energy-saving and environmentally friendly building. The combination of lightweight, efficient and low-cost flexible perovskite solar cells with modern buildings can not only maintain the original beauty of the building, but also bring a steady stream of clean energy to modern buildings, making them more environmentally friendly, lower carbon.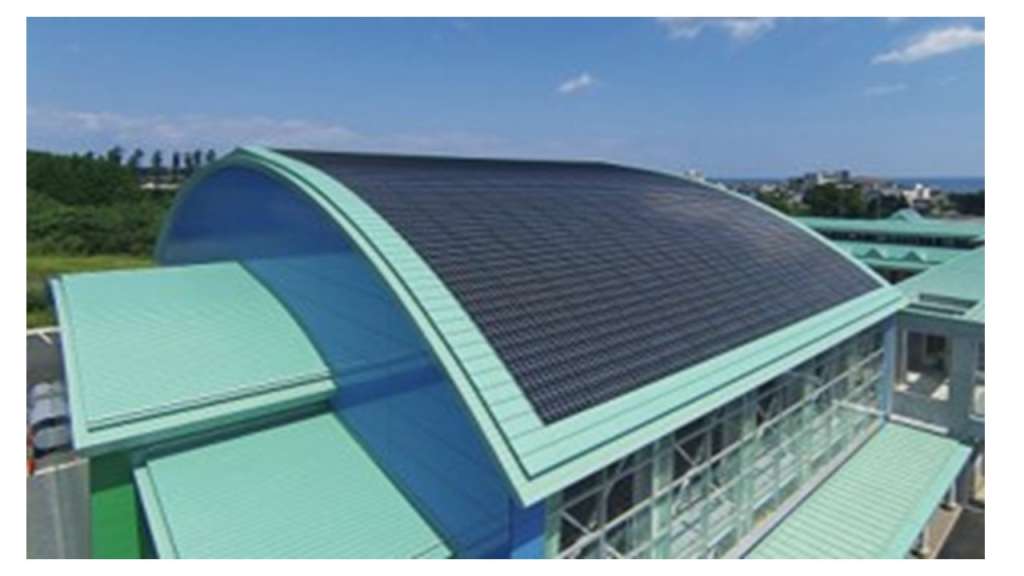 Figure 3 Flexible perovskite solar arc surface station
The application of flexible perovskite photovoltaic buildings is mainly applicable to not only all kinds of buildings (such as urban and rural building roofs, high energy-consuming enterprises, etc.), but also public facilities and structures. It can be widely applied to the railway platform roof, bus station roof and factory workshop roof, etc. As an additional part of the building structure, it can be closely combined with special building components such as roof modules, tiles, Windows, building curtain wall canopy, etc., and form a distributed photovoltaic power generation system, that is, to meet part of the electricity demand of power users.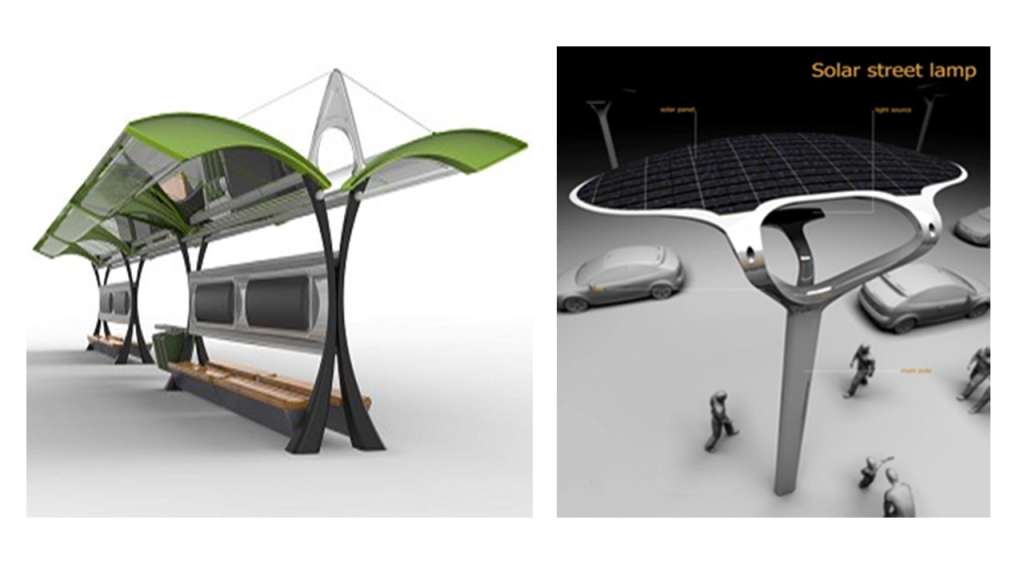 Figure 4 Flexible Calcium Titanite Solar Cell Bus Stops and Street Lights