5G Internet of Things (IoT)
---

Ricoh of Japan will launch the world's first all-solid-state dye-sensitized solar cell in late February 2020. By changing the electrolyte from liquid to solid, it was successfully realized with improving durability. If entering a society where small sensors and "5G Internet of Things (IoT)" devices are popular, power sources such as sensors will become important. As a brother of dye-sensitized solar cells, perovskite solar cells have higher efficiency, and their application in the Internet of Things is highly expected.
Figure 1 Progress of small solar cells
The overall structure of solar perovskite is solid, and even after 20 years, its power generation has only dropped by about 20 percent. Indoor light can generate enough power to drive the remote control, small sensors and 5G communication transmission equipment.
Perovskite solar cells are envisaged for small sensors and Internet of Things devices and small 5G transmitters, such as sensors and infrared sensors that measure temperature and humidity in large spaces, building facilities and factories, and devices that require real-time monitoring.
Built-in sensors for perovskite solar cells. The sensor is the size of a palm, which can measure temperature and pressure in real time and send information to the terminal. While the sensors will be cheaper than existing products, they will not require costs such as battery replacement and wiring engineering.
Perovskite solar cells also have the advantage of easily adapting the design to the surrounding conditions. As long as the perovskite band gap, the color of the appearance will change, but also can be transparent. Imagine it could be posted on smartphones and other screens in the future. Some analysts believe that in the future, they will further move towards the Internet of things society with sensor popularization. The number of iot devices in the world will reach 41.6 billion by 2025, according to IT professional research company IDC Japan.
The problem facing the Internet of Things society is the power supply. When setting a large number of sensors, the setting place is limited if wiring is required with the power supply. "Solar cells are best for use as radio sources," said Koji Sekawa, a professor at the University of Tokyo, who studies solar cells.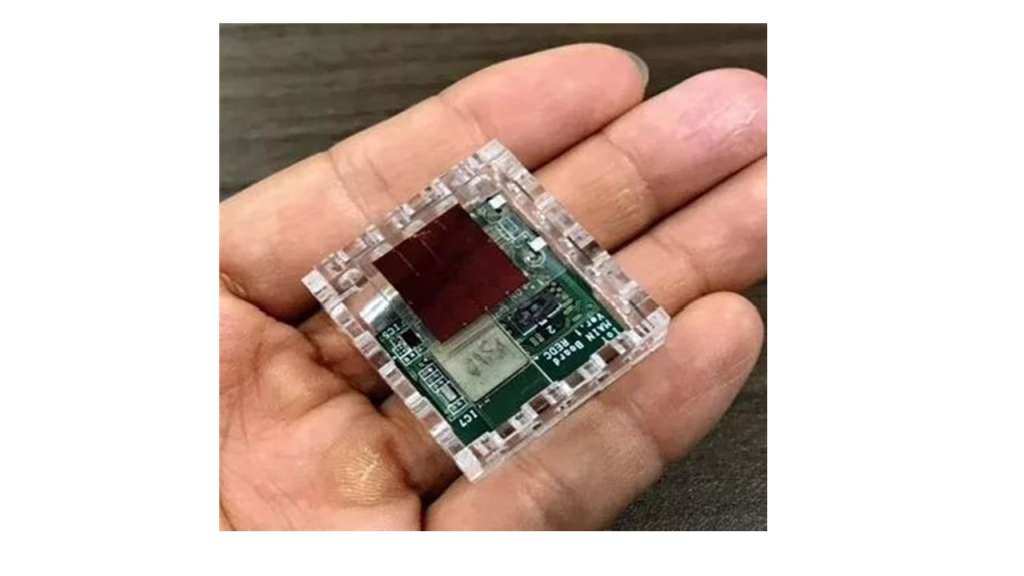 Figure 2 Sensor for built-in perovskite solar cells
At present, great progress has been made in promoting the practical application of sensors based on perovskite solar cells. Perovskite cell manufacturer Dazheng has realized the practical application of using flexible perovskite solar cells as sensor energy supply devices. This device solves the problem of indoor energy supply of sensors, and can be applied in various areas of the room, such as can be pasted on the curved equipment and columns to generate electricity.
Perovskite solar cells from the invention of nearly 10 years will finally enter the commercialization stage. Its high efficiency and low cost progress will affect the speed of its popularity in the world.