Agriculture
---

Smart agriculture is to apply the Internet of Things technology to the traditional agriculture, and use sensors and software to control the agricultural production through the mobile platform or the computer platform, so as to make the agricultural production more "intelligent". Use full application of modern information technology, integrated application of computer and network technology, Internet of things technology, audio and video technology, 3S technology, wireless communication technology and expert wisdom and knowledge to realize agricultural visual remote diagnosis, remote control, disaster early warning and other intelligent management. This will bring about a fundamental change to the "present stage of traditional agriculture".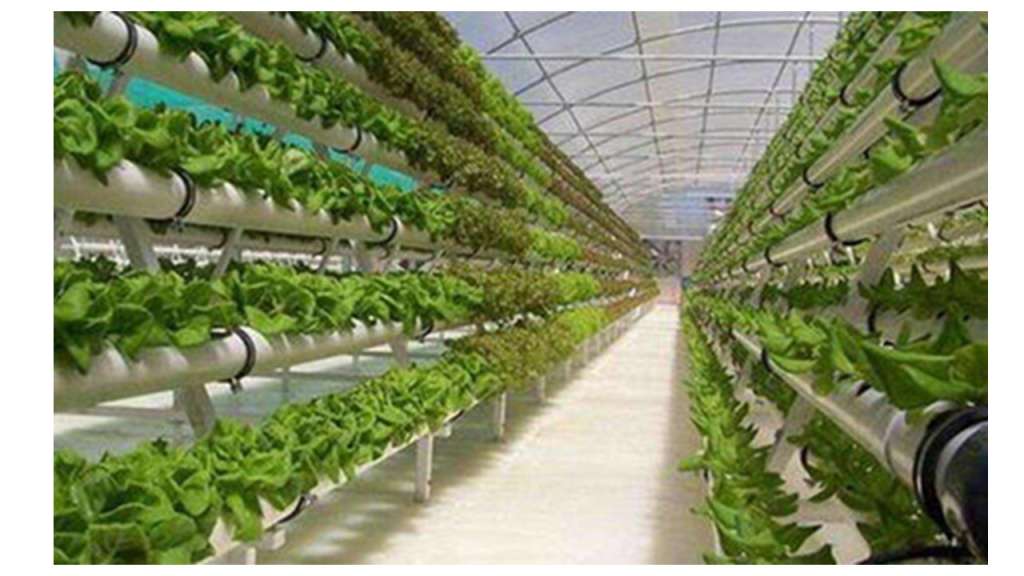 Figure 1 Smart agriculture greenhouses
The introduction of modern science and technology by smart agriculture will make agriculture more centralized, soilless, unmanned management, intelligent pest control, and precise supply-side control. This will greatly reduce the use of chemical fertilizer, reduce the damage to soil and water resources, make agriculture become sustainable, the production of vegetables without chemical fertilizer, no hormone is more ecological!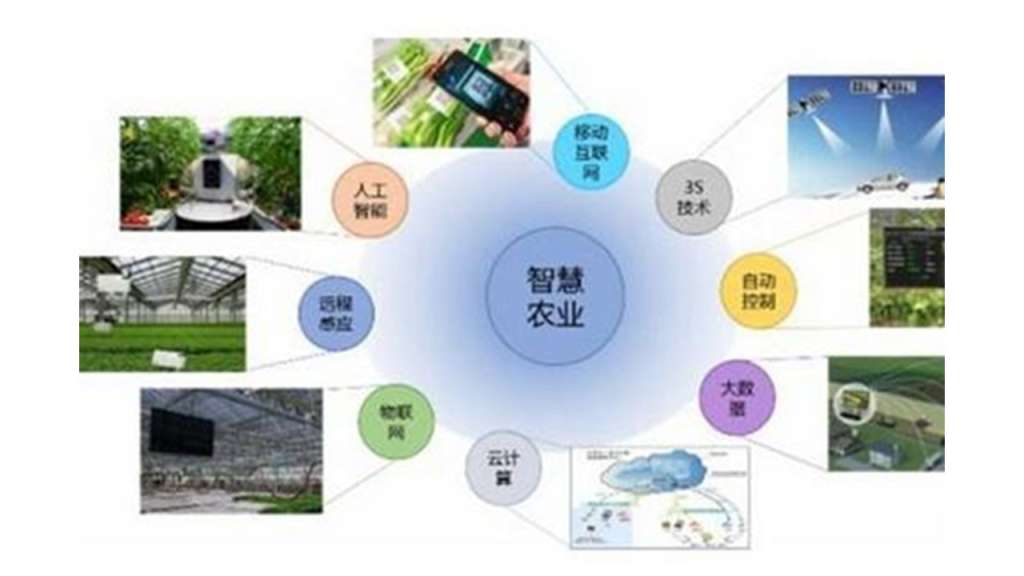 Figure 2 The "wisdom" application of smart agriculture
Due to smart agriculture is highly dependent on various advanced sensors, the promotion of smart agriculture greenhouses and smart soilless cultivation at the present stage is restricted by high cost. On the one hand, the material cost brought by various sensors, and the other is the operating cost caused by the highly dependent use of electricity in the operation process. This will bring great challenges to the promotion and development of smart agriculture.
Combining advanced photovoltaic technology with advanced sensor technology can be reduced the dependence of various sensors on wires, optical fibers and various current sources, which will reduce the cost of electricity consumption and the cost of smart agriculture.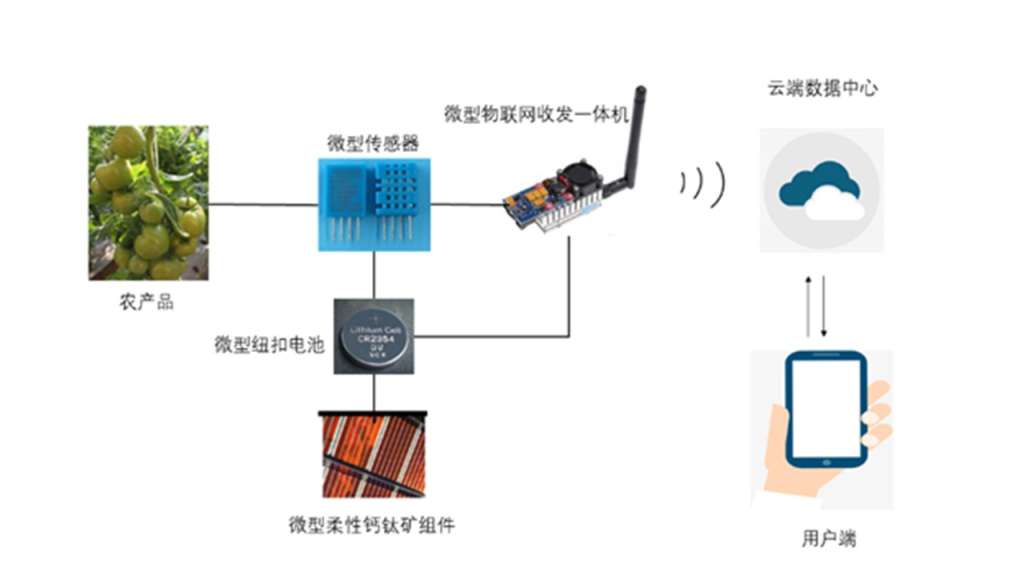 Figure 3 Flexible micro perovskite modules provide the power for the smart agricultural sensor
When traditional crystalline silicon modules are installed, the bearing requirement is up to 30kg / square meter, and the cost of agricultural construction will be greatly increased. Flexible perovskite solar cells are of light quality, can bend arbitrarily, can be applied to plastic roofs, signal transmission columns, etc., more suitable for application in smart agriculture scenarios. What's more, it can be adjusted into different colors and light transmittance according to the needs, which can fully meet the power demand of smart agriculture without destroying the original structure.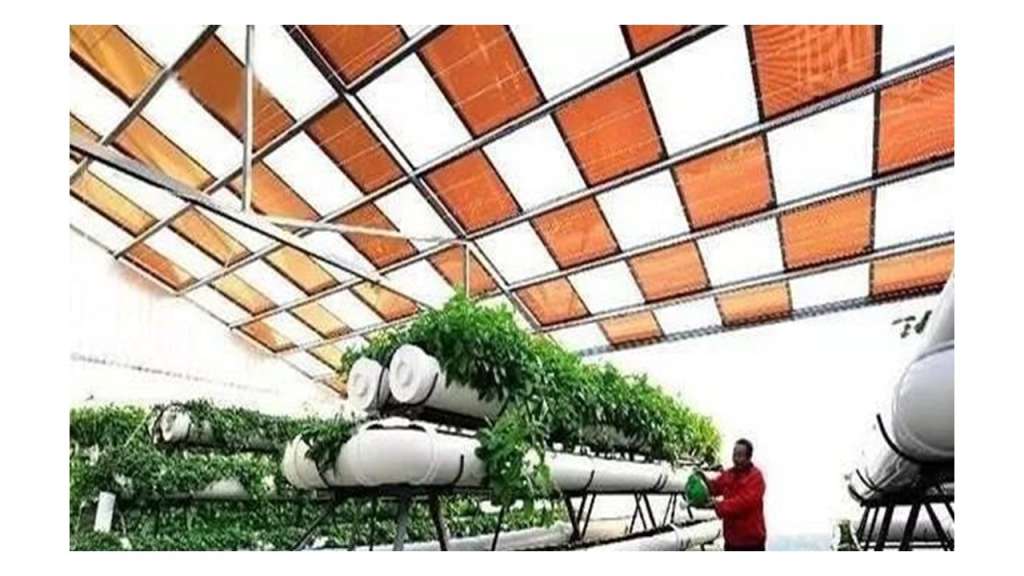 Figure 4. Perovskite thin-film dimming solar energy module and smart agricultural greenhouse